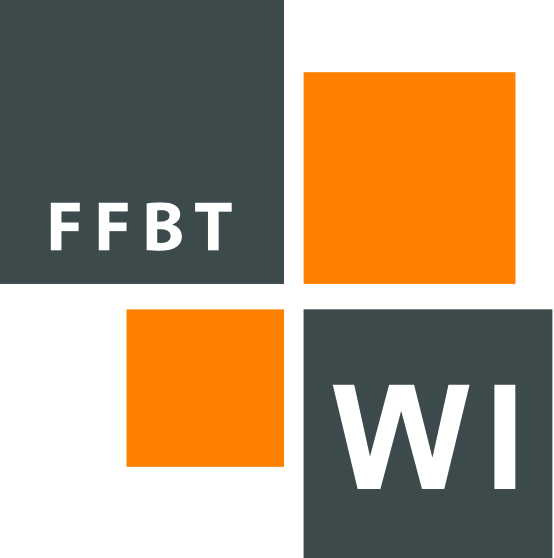 Mission and history
The aim of the working group "Gütesiegel/Qualifikationsrahmen" is the development of a guideline in the sense of a quality assurance instrument that can be used both on a national and on an international level. With the help of this instrument, the systematic design of study programs, modules and study contents of industrial engineering study programs will be supported.
In 2012, the Qualifications Framework was developed and published for the first time in cooperation with the German Association of Industrial Engineers (VWI). A revised second edition was published in the year 2014.
Latest edition
On 18. June 2019, the third revised version of the Qualifications Framework for Economic Engineering was published. In addition to a technical revision, the existing concept was expanded to include an output orientation. The focus is no longer only on the content inputs, but above all on the desired outcomes, i.e. the competences that students are expected to acquire.
In December 2021, an English-language version was published, which will help to ensure the quality standard internationally and at the same time make the successful concept of Industrial Engineering and Management internationally known. This is intended to promote exchange with other European countries and beyond.
---
©Wirtschaftsingenierwesen 2023